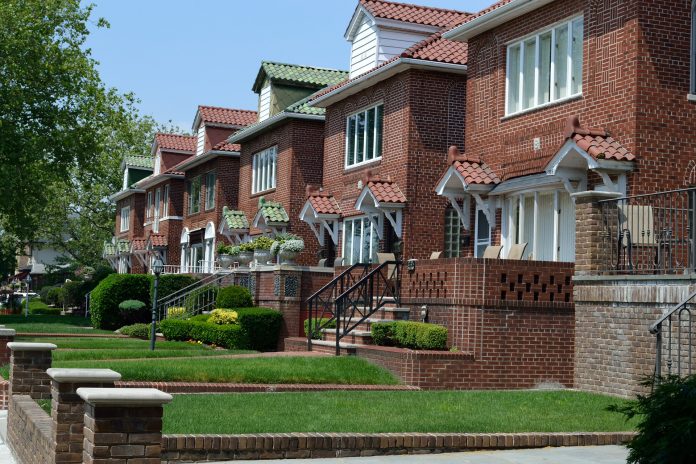 While buying a property it is imperative to make sure whether the property is on lease or free hold. This very characteristic of the property is going to define what exactly are your legal rights and responsibilities. To put it in simple words, when you buy a freehold property, you'll become the sole owner of that property and no one else can claim its ownership. On the other hand, a leasehold property only allows you (lessee) to stay in the property for a specific amount of time as mentioned by the owner (lessor) through an executed lease deed. After the expiration of the term of the lease deed, lessor has the legal right to renew or terminate the lease and lessee has to leave the property in the case of lease termination.
If you buy a leasehold property, you have to pay annual lease amount known as ground rent to the lessor (and a premium too), but a freehold property owner doesn't need to pay any ground rent or premium. The only amount paid by the freehold property owner is the Property Tax (which is paid by the owner of leasehold property as well). It's difficult to transfer the leasehold property as it requires a registered lease deed, appropriate power of attorney, and prior approval of the lessor. No such problems occur while selling a freehold property as you have the clear title of the property. Also, it's quite a task to get a loan for buying a leasehold property, especially when the lease period is coming to an end.
The reason people buy leasehold properties is that they are appreciably cheaper than the freehold ones. Due to this reason, many real estate developers (like in Delhi NCR region) launch their residential and commercial projects on leasehold lands of the local authorities. For example, commercial and residential projects in Noida, Greater Noida, and Yamuna Expressway are all on leased lands of the local development authorities. Other than being economical, such leased lands are also better planned & easier to maintain (by local authorities) which opens the gates for rapid urbanization.