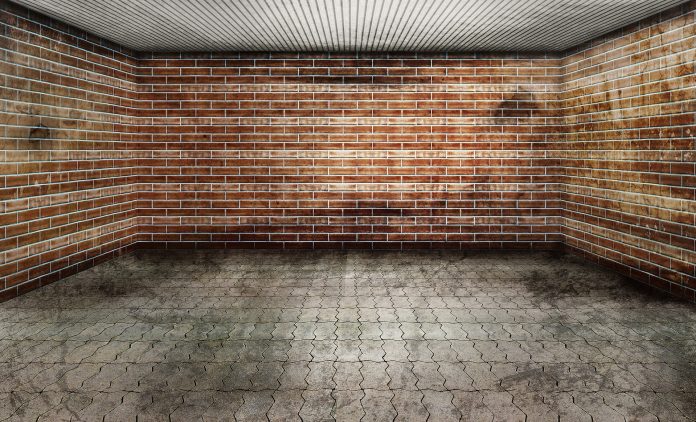 The Cost for installing a two car garage door
The cost of installation is dependent on the size. Garage doors for two cars may be as little as 14 feet in width. However, the most common dimensions are 15 to 16 feet wide. The standard two car garage door height is usually 7-8 feet. You can also get a garage door with customized height for an additional cost from a garage door company in Seattle.
Garage door installation service Seattle prices for (16×7 foot) door may start at a low of $400 up to $3,000 depending on style, size and material used.
Tilt-up Doors
The model comprise of a single door which is set on hinges. This door model tends to be 30% cheaper than the other doors but has demerits. The problem is that it takes up the garage space. It's also not common as compared to the other types. In addition, this model is not as weather-proof as other models. As a result, it can lead to the leaks and flooding in rainy seasons. An average 16×7 foot tilt-up garage door installation cost ranges between cost $400 -$700 depending on the material used.
Roll-up Doors
This door model is made up of many panels which are attached together and then set on hinges. When the door is opened, it coils overhead forming a tight roll. This model has the advantage of taking up less garage space and provides better insulation. However, it requires periodic maintenance and is more expensive. On average, depending on the material used, the cost of a roll up door (16×7 foot) is between $850 and $3,000.
Sectional Doors
The functionality of a section door is similar to that of a roll up door but it is made up of less panels. Additionally, rather than coiling up the door slides into the garage using an overhead track, hence taking up less space. The cost of garage door installation for this model is between $750 and $2,000, depending on the material.
Materials
Typical costs for different materials include:
On average, a (16×7) foot aluminum tilt-up garage doors run at $400-$700. They are exceptionally lightweight and don't rust. However, they are easily dented.
The cost of installation of a (16×7) foot tilt-up wood door which is mounted on a frame of soft wood with an exterior siding matching the house is between $400 and $700.
A (16×7) foot sectional roll-up wood door which is designed for painting costs about $800-$1,000; depending on the wood type used and decorative additions, high grade roll-up stained panels of wood and cost average of $1,200-$2,000; with $2,500-$3,000 a custom-built wood doors can be made. The popularity of wood is due to its natural style and looks, nonetheless, regular maintenance is needed to avoid warping and cracking.
For a steel (16×7) foot garage door, the cost is $750-$1,200 for installation. One may go for premium doors which have thicker steel panels, well insulated, and have weather-strips and seals. Steel doors are rust free and do not require frequent repainting as wood does. However, it can be dented and maintenance can be challenging.
Additional Costs
Some models come with an automatic garage door opener, if not included you have to add between $130 and $300. In addition, each programmable or key chain sized transmitters add another $15 to $50 to the cost. Some garage door companies may also charge for labor which depend on location.