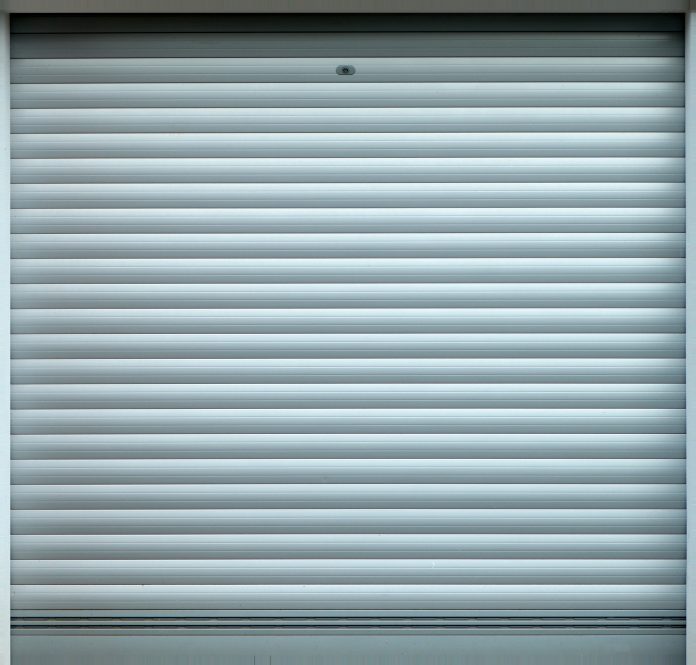 Does your garage door creak, squeak or groan when you open or close it? Chance are that if it does, it isn't something to ignore. More than likely, your garage door is letting you know that there are some potential big time issues. And if you don't address it, it could cost you and your family thousands of dollars in unexpected repair fees.
We often don't think about it, but the garage door is the largest and the heaviest object that moves in your house. And oftentimes, your garage door is very busy; opening and closing more than 1000 times per year.
According to a study done by the International Door Association, half of Americans surveyed said they never performed any type of inspection or maintenance on their garage door. You can avoid an unfortunate accident and lost money by following our list of 5 ways to defeat your Garage Door Repair Service.
1. Lubricate the Moving Parts of Your Garage Door
This is the simplest and easiest way to maintain a functioning garage door. However, the International Door Association reported that more than 25% of garage door owners have never done it. Keep the moving parts of your garage door lubricated with some white lithium grease on the opening chain or screw section. Add some spray lubricant to the overhead springs. This simple, 10-minute task can add years of smooth operation to your garage door!
2. Check on Your Rollers and Replace Them if Needed
Your rollers are either steel or nylon, and play a very important part of your garage door operation. Inspect these twice per year, checking on whether or not your roller brackets are attached to the cable system. Ultimately, these should be replaced every six to seven years.
3. Check on Your Rubber Seal Strip and Replace That if Needed
The rubber seal strip is located at the very bottom of the garage door. It's what brushes against the ground for a smooth closing. If it's broken, you want to replace that immediately to avoid flooding or other elements a way into your garage. You can purchase rubber seal strips at your local home improvement store by the foot. Afterwards, cut it to size and slot into the flange area inside your garage door.
4. Test the Auto-Reserves Safety Features of Your Garage
Today's modern garages have two mechanisms: mechanical and photocell. Test the mechanical feature by placing a brick, a large stone or a piece of wood on the door's path. A functioning garage door will automatically go back up the instant it touches that object. With the photocell feature, as the garage door is automatically closing, place a broom stick under the area where it is closing and the door should immediately go back up.
5. Keep Your Garage Door Groomed and Clean
The garage door is an important feature of your house. So make sure that any rust gets sanded or painted over. Any wood door should have inspections for chipping and cracking. Keeping a well-kept, functioning door makes for a more functional home.
There are some cases where you will ultimately need to consult a professional garage door repair service. However, when and if that day comes, if you follow these savvy garage maintenance tips, you'll be sure to limit your expense.