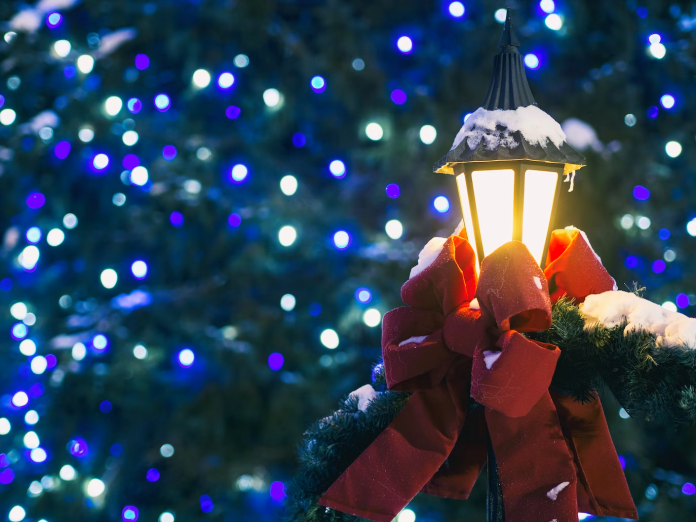 It comes every year: the holidays. Whether you've been ready for festive lights since September or you're someone who gets your shopping done the night before, everyone can appreciate the beauty and nostalgia of holiday lighting as we transition from fall to winter. From a few simple stringed lights to an all-out festive frenzy, the creative team at Radikal Neon® shared loads of themes you can pick from that will add a unique touch to your home for the holiday season.
All White Winter Wonderland
If you live in an area that gets a lot of snow, you may not want to add any more, but if you want to embrace that fluffy white you can't go wrong with the winter wonderland look!
For the Outdoors:
Whether you're living in the mountains or on a beach, you can embrace this theme with ease. For the outdoors, opt for all-white holiday neon signs, including white trees, and some sprinkles of silver. This will make your front yard gleam and glitter in an eye-catching way sure to impress neighbors.
For the Indoors:
Want to take it inside? Not a problem! Many of the things you would use outside look great inside too. When you're creating a winter wonderland look inside, you can also add fake snow around your home, over the fireplace, and along tables. And don't be afraid to switch up your throw pillows or table runner to really take the theme to a new level.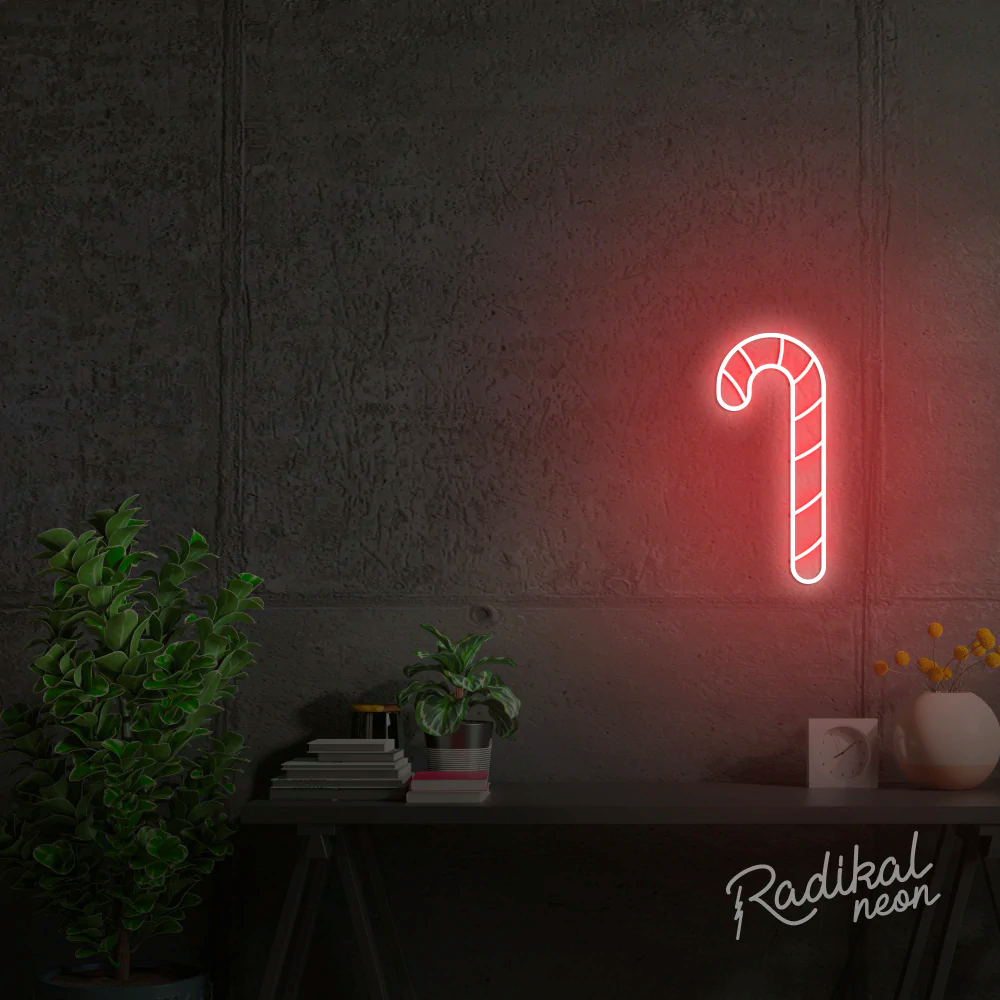 Who doesn't love all things toys and reindeer? If Christmas is your holiday, go all in and create Northpole Mania.
For the Outdoors:
Cerating Santa's Workshop is much easier these days. With the invention of blowup snow globes, you can get everything from elves to reindeer in one display that'll put a smile on everyone's face.
For the Indoors:
You can go big or keep things tame with this theme. If you want to take your home to a new level, opt for custom neon signs that highlight your favorite Northpole character. Or keep things simple with traditional trinkets and decor that bring back your best childhood memories.
LED Lightshow
If you want something blindingly bright and bold, an LED lightshow is just the thing for your home this holiday season, but be prepared for bright lights when you open your front door. Whether you're celebrating Kwanzaa, Hanukkah, or any of the holidays this season, you can transform your home into virtually anything you want.
For the Outdoors:
Go crazy with the lights and put on a show! You can deck your home out from top to bottom. LED lights are great for the outdoors because they last longer and pack a lot of punch. Design a snowflake, menorah, or any other festive items to show your holiday spirit.
For the Indoors:
LED lights make great additions inside on smaller decor items. Whether you're using them to accent your custom neon sign or want to add some extra pop to your tree, LED lights can easily adorn your home with lower energy costs.
Tropical Tundra
Trying to beat the heat this holiday season? Lean into the warm weather and make your home a tropical tundra!
For the Outdoors:
Palm trees may not be traditional like pine trees, but that doesn't mean they can't get you in the spirit! Drape lights around the trunk of your pine tree and go all out on the coconuts. Or maybe you're thinking of warm, sandy beaches while looking at your front yard covered in snow. Create your own oasis with LED palm trees and neon beach signs on your garage door.
For the Indoors:
Seashells, sand, and sun…something we all want when the colder months roll around. If you want a taste of the tropics in your home this holiday season, book your ticket to paradise in your own home. Beach balls, palm trees, coconuts, and more can all be decorations to celebrate the holidays this year.
Whether you like to stick with the classics or want to shake things up this year, there are loads of ways to get ready for the holidays with these light themes. From Radikal Neon® signs to the tinsel on the trees, you can take your home to a new level and turn every head on the street.