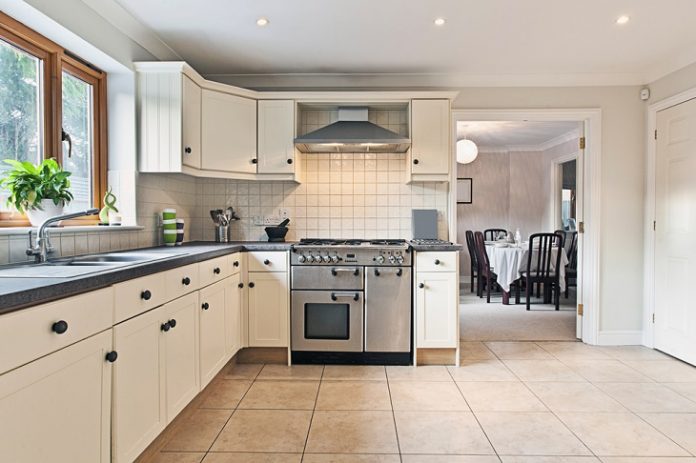 Concrete Bench Tops are a favourite for both commercial and residential environments and offer a wonderful option. These are versatile, strong and smooth, and are ideal for giving retail stores, offices and homes a distinct appearance. The use of this material makes bench tops look practical and stylish. Given below are some of the top benefits of concrete benchtops.
Stain resistant
Concrete happens to be a stain resistant material, which makes it perfect for kitchen area of a home or restaurant. There is plenty of potential when you use cast concrete. Manufacturers can easily fabricate the size, texture, shape and hue according to your specifications, in order to provide you with a unique product that suits your commercial or residential space. Every piece can be designed to be unique and lend a tactile and warm feel that is absent in other materials.
Easy to customize
These can be customized in various ways, and manufacturers can cast concrete in any size, colour and shape. Usage of concrete can make your bench top satisfy all the particular needs. Various types of finishes and polishes can be applied to provide a stylish and sleek appearance to the kitchen. Polished concrete is particularly popular in homes and for the kitchens of brutalist / minimalist / modern styles. The appearance, design and form of concrete are a prized feature over less firm or needlessly decorative materials.
Cost-effective
These are affordable options when compared to quartz, granite and other expensive materials. You can compare its cost with other types of flooring options found on the market today. Any form of concrete can easily be polished these days. It is possible to achieve long-term savings with this material in your home, given that concrete benchtops made of polished concrete are not prone to damage as compared to other floor types. There will be no need for replacement, which means that you can save money over the long term and for the maintenance as well.
Aesthetic
Concrete is an aesthetic option for making bench tops. Thus, it is fast becoming a top choice for homeowners, interior designers and architects. For interior spaces all around the world, cast concrete has become a modern and unique alternative material. The natural qualities, distinct appearance and versatility of cast concrete make it a highly practical material. It also retains its personal, artistic and custom appeal at all times.
Versatile
This is a versatile material. The versatility of polished concrete benchtops cannot be debated, at least in terms of design. Manufacturers can polish it like a mirror. These days, it is becoming popular for kitchens. It can be created and finished in various ways and made to resemble marble or granite benches of classic style. These can also be created in stark and bold forms, which can display the concrete to the best effect.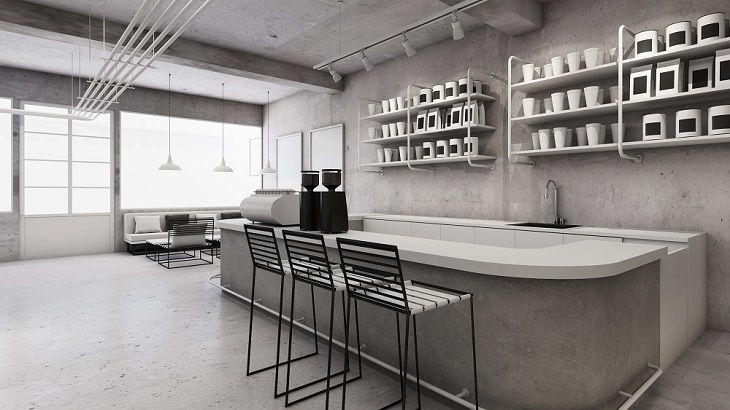 Low Maintenance
These can be preserved even with reduced level of maintenance. You can keep polished concrete benchtops clean, and there will be no need for extra coatings or waxes. You can also keep the surface properly cleaned and maintained. These hold up well against rough use or hard bumps of the vessels, containers etc. Over a long term, these can sustain better in a kitchen when compared to other types of benchtop materials.
Eco-friendly
Unlike other materials, polished concrete benchtops do not have adhesives or hazardous coatings. Over the long term, these can prove to be an environment-friendly option due to an absence of chemicals used at the time of cleaning and maintenance. Irrespective of the type of home or kitchen that you have, this type of material can be a perfect fit for your indoor decor.