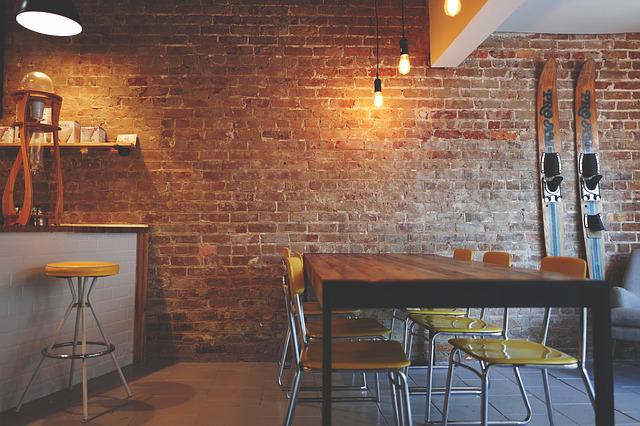 When building your home, you might want to refurbish a few things to make it more of your personality. While you can handle a few simple things yourself, hire a professional to help take things to another level. Consider finding a creative with expert experience in designing homes. Here are some reasons to hire an interior designer.
Getting a Professional Assessment
You may decide to choose from a few full-service interior design studios to help you get your house in order. However, before you take that first step to renovate the home, you need to do an assessment. One thing that makes an interior designer crucial for your extension remodeling project is they can look through your property.
Maybe there's old piping preventing you from tearing down a wall. You might have to replace a few items that would be crucial to your HVAC system working well. Also, they'll see the rest of the structure to ensure it's right for the renovation you want to do to your home.
When you have an expert to help you make this crucial decision, you'll feel more comfortable altering your house.
Saving Time and Money
Another reason to hire an interior designer is to help you save time and money. You'll save time because they know what to do to help you with your project. You can get materials much quicker, and they have professionals that can do the work without you worrying about a timeline.
Consider speaking to an interior designer who can look at your home and suggest some ideas to help you in the long run. Working with an interior design firm can also help you save money. Maybe they can locate certain supplies and get you a discount on things.
Another thing is they have workers' compensation and insurance if something happens on the job. You won't be at fault and don't have to pay out of pocket for anything the company damages. It keeps you from worrying.
Better Access to Resources
A home designing firm has access to networks to help you get quality cabinets, flooring, and other things to get your home in stellar shape. They know the right architects, decorators, and electricians for a better renovation.
When you can get these resources, it'll make your home stand out and create a place that you love. Pick an interior designer to help you develop your home into something you enjoy being in every day.