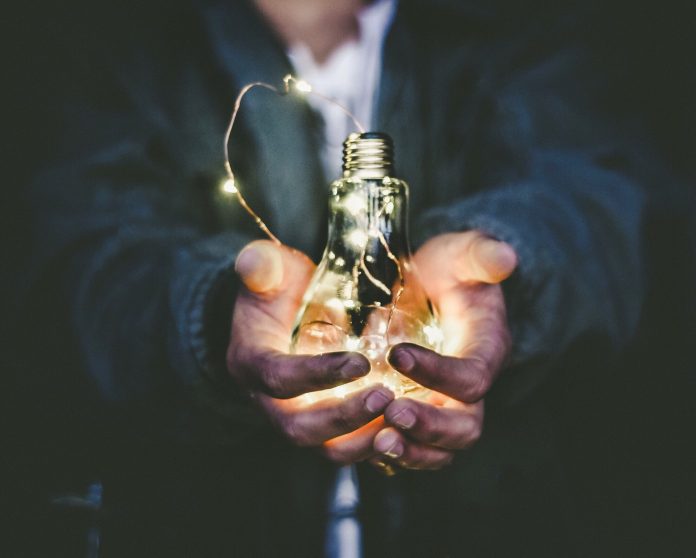 Whether it's a cold night in the desert or a snow-packed day in New England, winter weather can sometimes make life miserable. It can also drive your utility bills to astronomical heights. While increased energy usage is a natural part of winter, there are several ways to reduce use and, therefore, decrease your costs.
Below, we'll go over some ways to minimize your energy bills during the coldest months of the year.
Check Your Heating System
One of the first steps every homeowner should take before winter hits is to schedule an annual heating system checkup. Great for lowering your electric bills, identifying potential problems early and even increasing the lifespan of the system, a pre-winter checkup should never be skipped.
You can opt for a professional to perform a full inspection or go through a detailed assessment list yourself. Either way, don't forget to replace your furnace and heat pump filters once a month or as directed by the packaging. That way, you can keep the system from wasting energy by working harder than necessary.
Keep the Cold Air Outside
Another important task is checking the insulation around your house. Air leaks in the plumbing, exposed unfinished spaces, and gaps around the chimney or recessed lights can all lead to heat loss. You could avoid this by sealing leaks, adding insulation to the walls or attic, and applying weatherstripping where it's needed.
For instance, leaky doors and windows can be sealed with caulk or weatherstripping relatively easily. Doing so is a great way to cut down on drafts and save on your electric bill. Additionally, by mounting a door sweep between the bottom of your door and the frame or installing a draft stopper, you could gain even more protection from the cold.
Use the Sun to Your Advantage
Sunshine coming through your windows is great for naturally heating rooms as well as driving away winter blues. You just have to be sure to close your insulating drapes or shades at night to reduce the chill coming in from cold glass windows. While this step may seem small, it can have a noticeable impact on your energy bill.
Speaking of windows, if you have any drafty ones, you should consider weatherizing them. There are insulating window treatments to help improve energy efficiency throughout the winter months. You could also use a clear, heavy-duty plastic sheet or film to seal the inside of your windows and frames. While this method may not be the most attractive, it's effective in reducing cold air infiltration from even the oldest, draftiest windows.
Upgrade to a Smart Thermostat 
Cranking the thermostat may be tempting in the dead of winter, but it could cost you big — even for a short amount of time. Instead, be strategic with how you adjust the temperature by keeping it as comfortably low as possible. Then, when you're sleeping or everyone is out of the house, dial it down to a temperature comfortable enough for pets.
A high-tech solution to saving electricity is a programmable smart thermostat. Customizable and controllable remotely, these smart devices work to optimize how your furnace runs and fine-tune it to your household's needs. To help maximize your savings, consider upgrading to one of these state-of-the-art home automation products.
Understand Your Energy Usage 
Before you implement these energy-saving approaches and others like them, it's beneficial to assess your usage. You can contact a local professional for help conducting a home energy assessment. These specialists could pinpoint opportunities for improvement and make the process easier when comparing Pennsylvania electricity rates.
Minimizing your energy costs requires a close look at every part of the house. Going forward, remember to take simple and more elaborate actions to get the most out of your energy usage and reduce your impact on the environment.