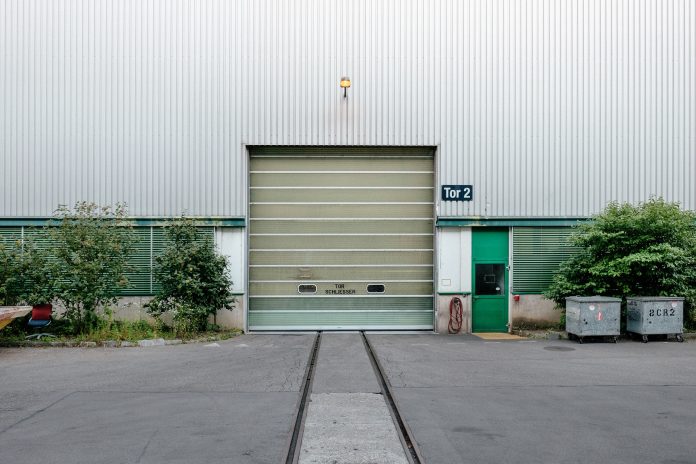 The general significance of the garage door openers to the residential homes is indeed innumerable. Without them, the garage doors can neither be opened nor closed, and with that, the benefits of the garage doors cannot be enjoyed. They too obviously become obsolete at one point or another as the result of wear and tear. They therefore have to be replaced from time to time.
The discussions that follow are designed to enlighten the home owners on how to go about this issue by providing a list of various garage door opener brands and how to choose them:
Brand
The field of garage door openers is awash with a plethora of players and manufacturers, each with its own nice of operations. Examples of these garage door opener brands include: LiftMaster, Genie, Chamberlain, Sommer, Marantec, Skylink and Wayne Dalton, to mention but a few! It is no secret that each brand has its own unique strong points. It is thus incumbent upon the prospective buyer to ascertain his own needs versus what each brand has in store.
The Drive/Style
There are three main types of drives/functions. These are belt drive that is very quiet and performs well; screw drive which has the ability to lift very heavy doors and chain drive which is suitable for those doors that tilt.
Horsepower Rating
Horsepower refers to the maximum amount of force that the motors can generate. Most garage door openers are rated as either 1/2 Horsepower, 3/4 Horsepower or 1 Horsepower respectively. The higher the horsepower rating, the better, since that implies that the opener has the ability to lift the heaviest doors.
Motor Current
The motors are the components of the garage door openers that generate the motive power that is thereafter transmitted to the garage doors and subsequently used for opening or closing them. There are two main types of motors on the basis of current in use namely: Alternating Current (AC) and the Direct Current (DC) respectively. Direct current motors are more expensive but are handier than their Alternating Current counterparts. This is because they have battery back-up options, produce less noise, and are easier to operate.
Costs
Whether or not a garage door opener is eventually bought depends to a very large extent on its own cost i.e. the amount of money which the prospective owner is expected to part with, regardless of its quality. Each home owner is thus required to determine his own financial endowment and ascertain just how much he is willing to part with versus the precise cost of his preferred garage door.
Call for Action
Being a once-in-a-lifetime undertaking, and also owing to its intricacy, the task of selecting the right garage door opener is best left to an expert garage door service company. The residents of the Orlando, Florida area and its adjacent suburbs need not look further than the Garage Door Repair Orlando.
This garage door repair Orlando, has, by virtue of having been operational for far too long, accumulated lots of work experience so much so that it is better placed to advise prospective clients on how to go about this issue of acquiring an appropriate garage door opener. What's more? Its skilled technicians are also trained to offer installation services. Moreover, it stocks high quality garage door openers of various brands and also charges very low and affordable prices for these goods.
To get started, prospective clients are advised to log on to its website via the address: http://www.garagedoorrepairorlando-fl.com/.