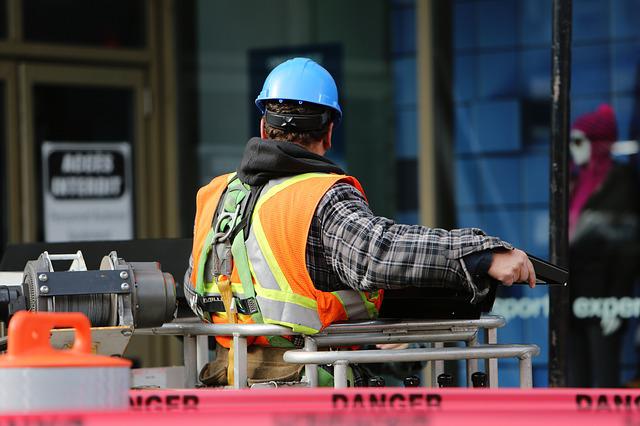 Construction estimating software can help you revolutionise your business and adopt more effective and efficient management solutions.
When choosing construction estimating software, it's important to consider your options. This way, you can choose a high-quality software solution that is well suited to your professional needs and goals, as well as the projects you work on.
Are you wondering what features you should consider before selecting an estimating software program? Here's what you need to keep in mind!
1. The software creator
The first thing you should consider is who designed your chosen software program. There are a range of different construction estimating software options, but that doesn't mean they're all created equal. Ideally, you want to choose a software solution designed by industry professionals who know what construction workers really need.
2. Ease of use
Next, it's important to think about ease of use. Using construction estimating software is supposed to make your life easier, so it's essential that your software program is easy to navigate, even if you don't have advanced technology skills. Great estimating software allows you to produce accurate estimates quickly and easily!
3. Features on offer
It's also a good idea to consider what features your chosen software solution offers. While some software programs stick to the basics, others offer a range of add-on features, such as customer relationship management or reporting tools. These can allow you to take your construction business to the next level without switching software programs.
4. Training options
For some workers, learning how to use new software systems can be a challenge! It's important that you choose a software tool that is easy for others to master. Some construction estimating software programs offer in-built training options to help you learn the ropes. This can be extremely valuable in helping you get the most out of your software. That's not to mention the time you'll save training new staff!
5. Project suitability
Next, consider whether your chosen software tool is suitable for your specific needs and the kinds of projects you work on most often. Different people work differently, so it's important to select a software option that aligns with your unique working style. Taking this into account can help you ensure you get the best value out of software support without having to completely change your work process.
6. Software reviews
If you're still unsure about a software program, it can be helpful to check reviews from other users. While not everyone has the same priorities, reviews can help you develop a sense of what your chosen program is best for and what its weaknesses are. This can support you to make an informed purchasing decision.
7. The program price
Last but not least, it's important to consider price. Some construction estimating software systems are cheaper than others, but they might not be the best option. In fact, cheap software could end up costing you more in the long run. In order to ensure you make the right choice, it's a good idea to strike a balance between cost and effectiveness.
Are you searching for construction estimating software? Purchase Buildxact software, and start streamlining your business operations today!
Infographic created by Global Site Solutions, Innovative
Scaffolding Software
for your Construction Project