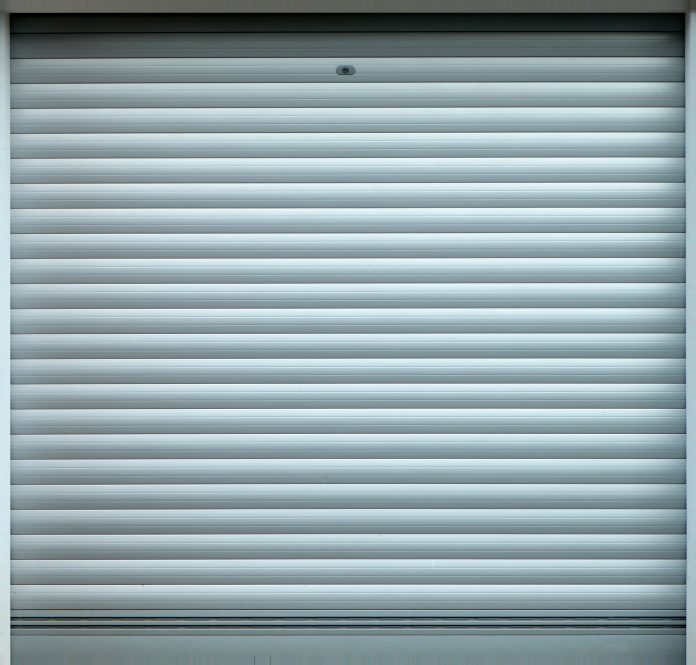 A garage door may in some cases open by itself, even when you have not instructed the automatic garage door opener to do so. On very rare occasions does this happen, but sometimes it is due to installation problems. Charlotte Garage Door Specialists have quite a long time experience in garage doors and offers quite valuable advice when it comes to garage door service Charlotte. Some of the reasons we as a Charlotte garage door experts think might be causing your door to be open all by itself when you close, it include the following:
· Defective remote
· Limit settings of your garage door opener
· Someone else might be having your code
· Misaligned safety sensors
· Radio interference.
· Defective remote.
The remote for your garage door may be damaged and can start sending out random signals, thus causing the door to open by itself when you have not given that command. When this is the case, you will need to replace your garage door remote or the batteries which might be wearing out.
· Limit settings of your garage door opener
The open and close settings of your door opener tell it how far the door should move before it is fully closed. If your settings happen to be too high, the door might hit the ground before the opener close range is reached and therefore the door opener will assume that the door has hit something on the path. This will make the garage door to automatically reverse to prevent crushing it and you therefore need to check your operator's manual to check the limits set, and how to reset them.
· Someone else might be having your code
This is a rare case, but it might happen that your neighbor may be having the same code or frequency as yours. This will mean that whenever they are opening their own garage door, they will open together with yours. This can be risky, especially if you are not around the home because someone might sneak in and steal your belongings. You should thus try changing your code or the frequency of your garage door opener to see if this is the cause of the problem.
· Misaligned safety sensors
The safety sensors at the bottom of your garage door are another possible cause of this problem of unregulated opening. If this is the case, the opener would see it as a safety concern when the door reaches the floor and will therefore re-open the door. In most cases, safety sensor issues will cause your remote not to work well and at times reverse the door even before reaching the floor.
· Radio interference
Police radios, a nearby radio station or radio tower can also make your garage door open or close on its own. If by any chance you happen to live near a military base, their electrical equipment that might be operating at the same frequency could trigger your opener to automatically open the door even when you had completely closed it. A thunderstorm or an electrical surge can also be a possible cause of the problem.
If you notice that your garage door has this problem, and after trying the above methods the problem still persists, then it needs to be addressed by a technician. You can contact our 24-hour customer helpline at Charlotte and our technicians will get your door problem fixed at your convenience.